---
Here we are again: the most wonderful time of the year! And with it, our yearly quest of a new Christmas market to explore! In Europe, during the long winter months, the promise of a Christmas market instantly makes the days brighter! As you can see on our blog, Rafael and I love to stroll around a Christmas market in December to feel the jolly atmosphere of the festive season; for example, we visited Maastricht Christmas market in 2022, Frankfurt Christmas market in 2021 as well as Ghent Christmas market in 2019. This year we chose to cross the Dutch border and check Antwerp Christmas market. And we have only one word to say: WOW!
---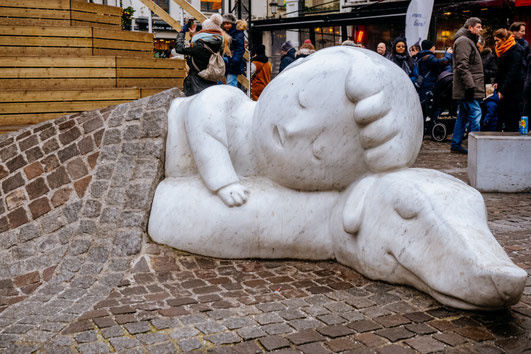 ---
---
GENERAL INFORMATION
It's undeniable: the Germans master the art of Christmas markets but the Belgians are not that far behind! In recent years, the Flemish city of Antwerp has become more and more renowned for its Christmas market and it's not hard to see why! Every year, the medieval city makes for a spectacular backdrop to Antwerp Christmas market (also called "Winter in Antwerp") and comes alive with twinkling Christmas lights and over a hundred wooden stalls selling traditional winter delicacies and a variety of handicrafts.
With all the merry atmosphere around, Antwerp Christmas market is sure to impress any Christmas lover! Starting in early December and continuing into January, the Christmas market attracts thousands of people from Belgium and the neighboring countries. Of course, if you want to avoid the crowds, we recommend going on weekdays rather than weekends. For more information, you can visit Antwerp tourist office website.
| Opening days - Dec. 9 to Jan. 8 |
| Opening hours - Sun. to Thurs. from 12 a.m. to 10 p.m. - Fri. and Sat. from 12 a.m. to 12 p.m. |
| Admission - free of charge |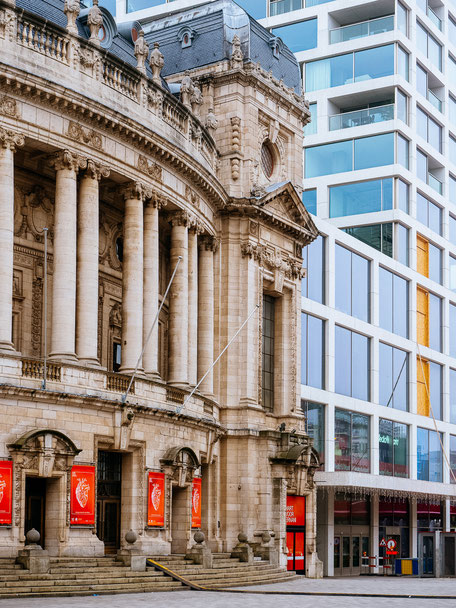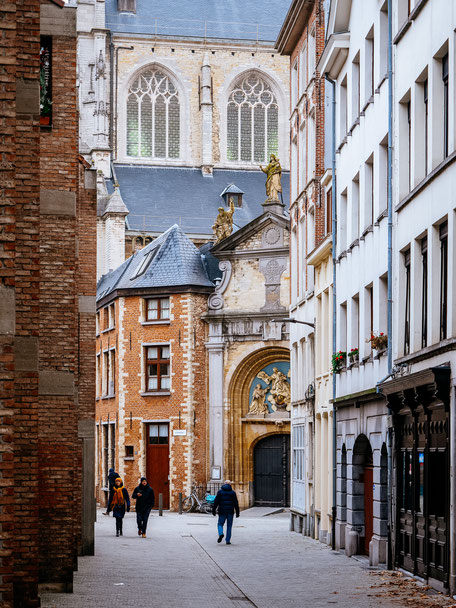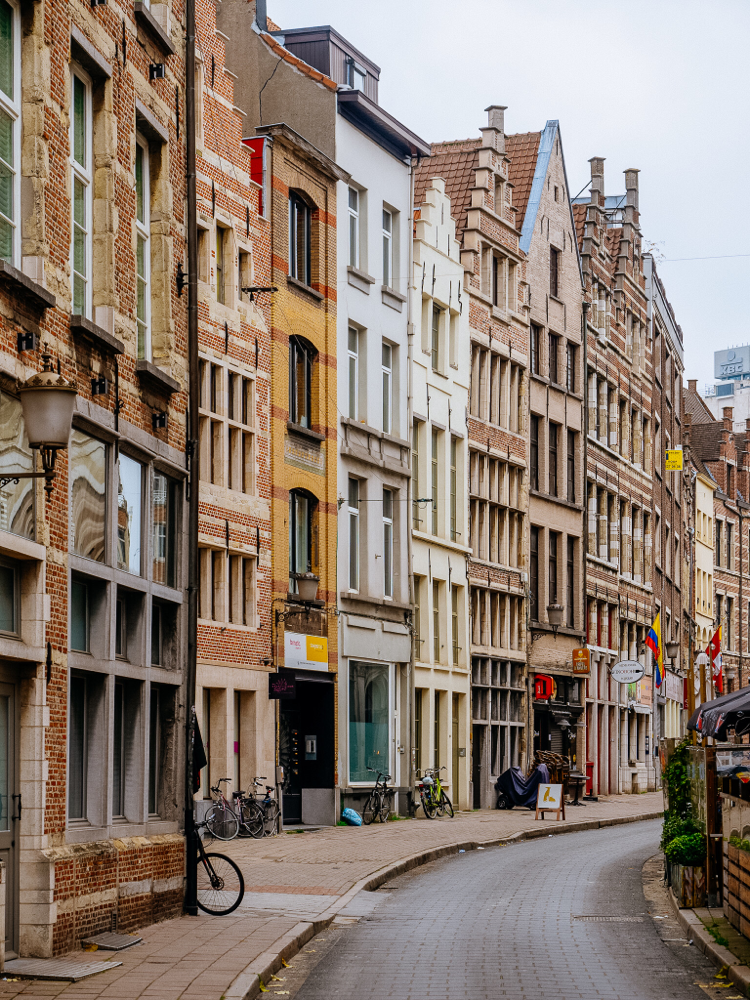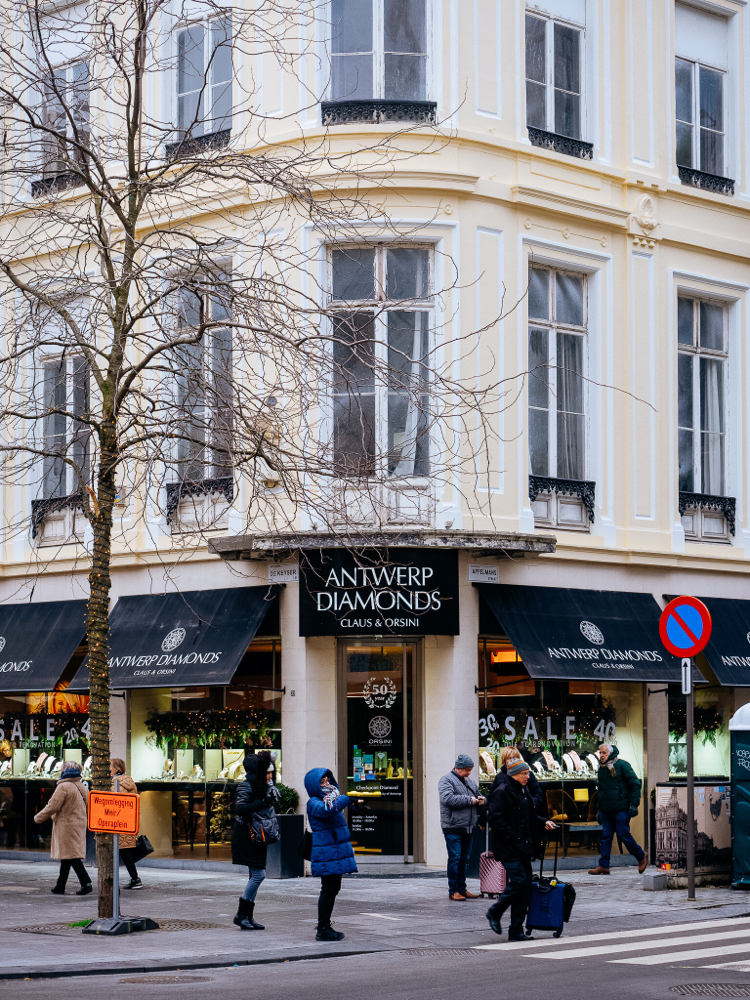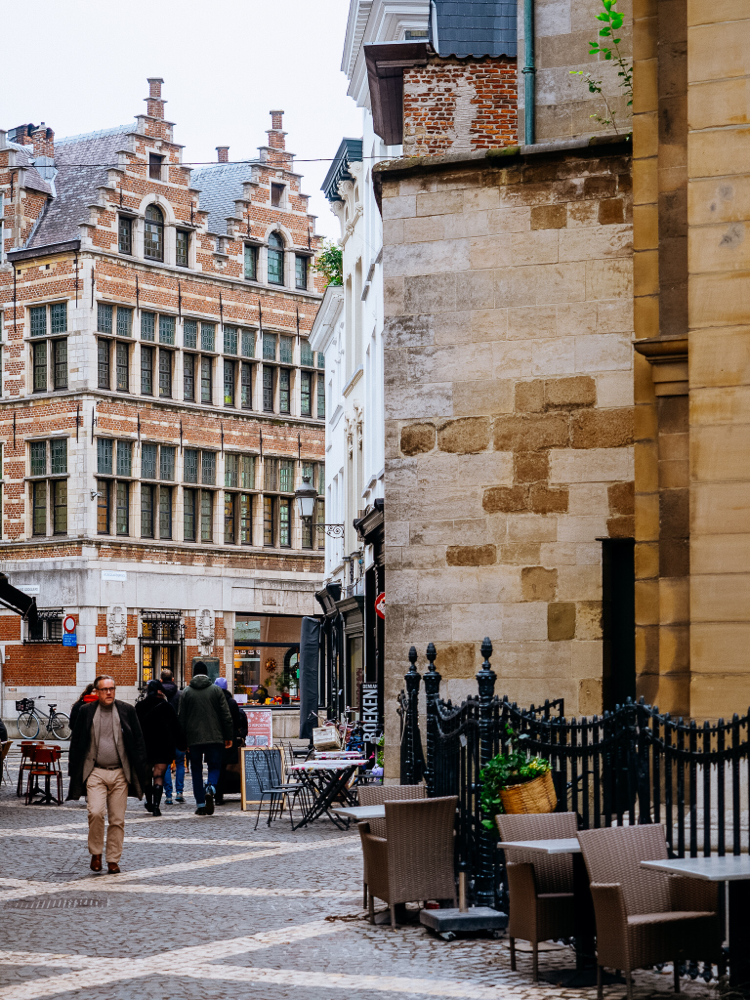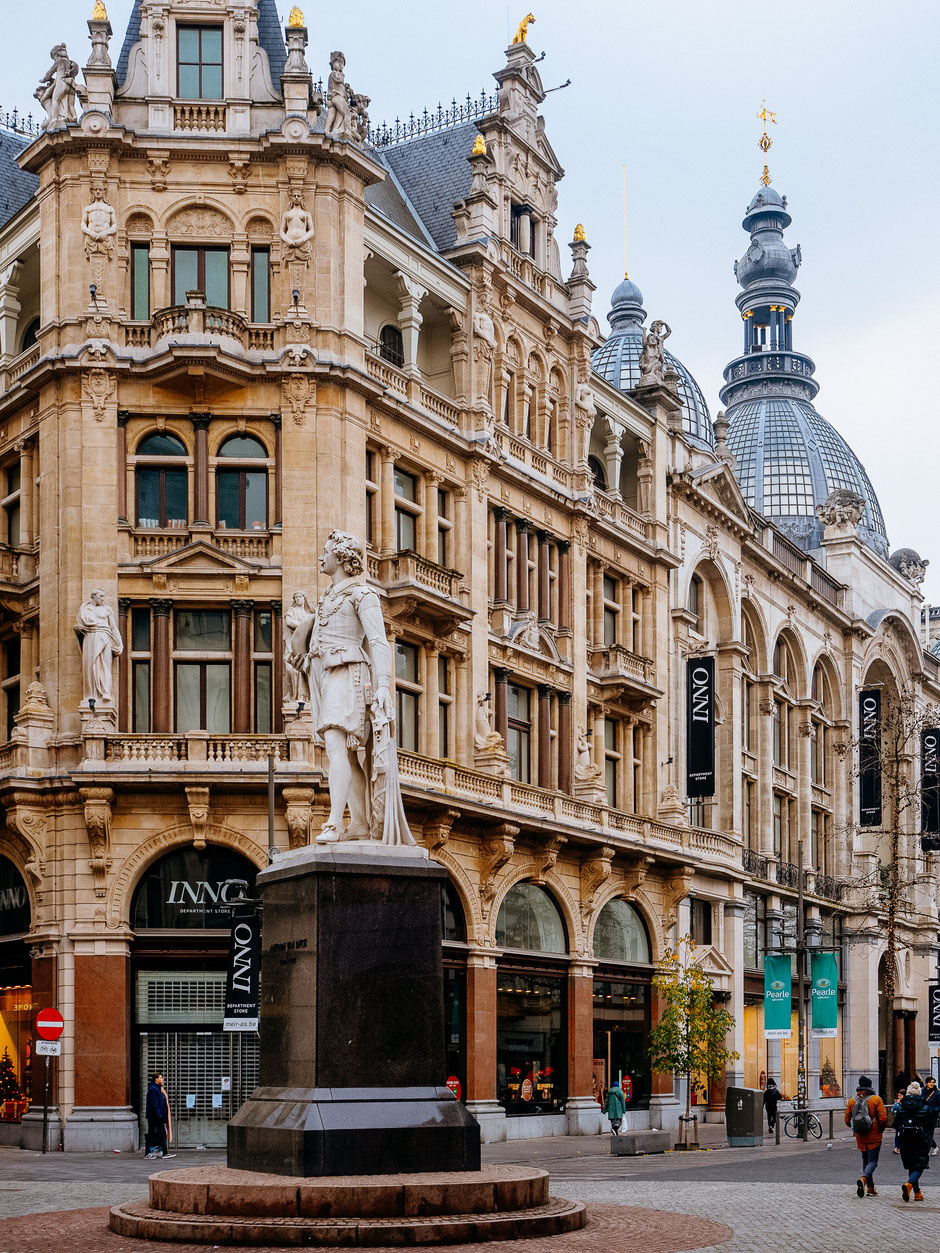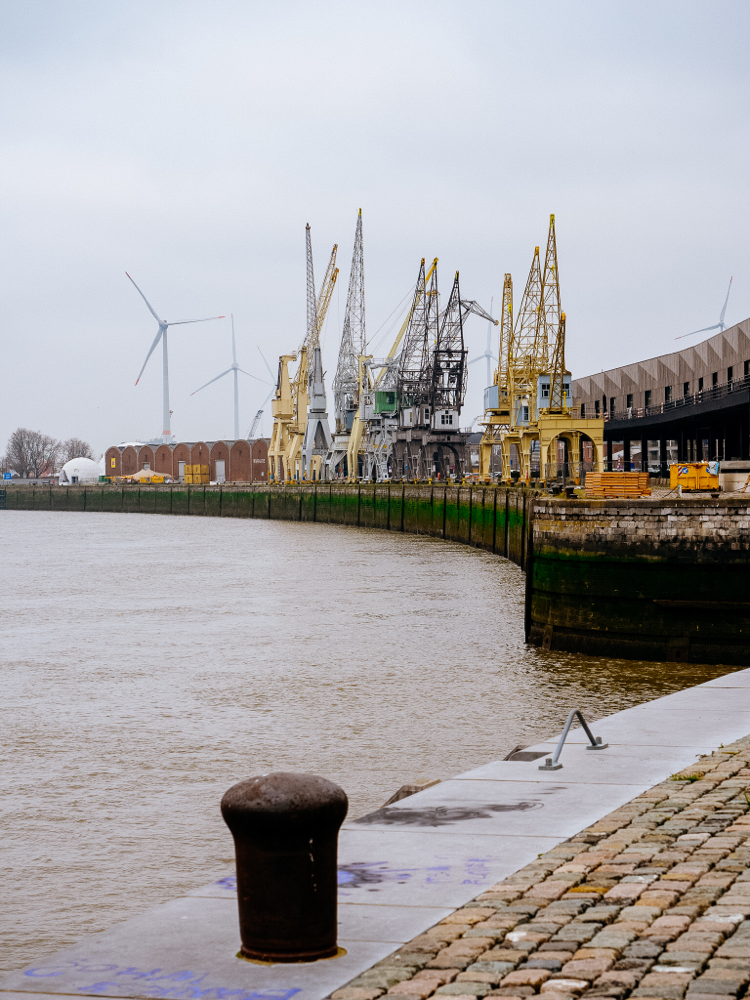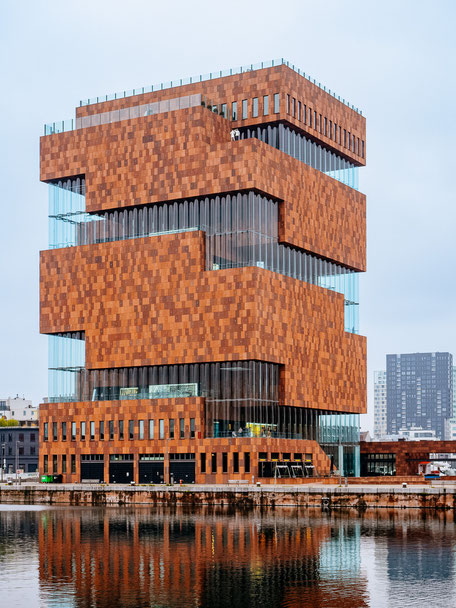 HOW TO GET TO ANTWERP?
Antwerp being one of Belgium's largest cities, it is relatively easy to reach, especially from other major European cities such as Brussels, Amsterdam or Paris whether it is by train, by plane or by car:
The easiest way to reach this Flemish city is by train. Antwerp central station, which is considered the cathedral of the railways because of its incredible architecture, offers connections to other major Belgian and European cities;
Coming by car to Antwerp is also relatively easy. Note, however, that Antwerp is a low-emission zone so if you don't want to pay a fine, make sure you register your car

online

before going. Another option is to leave your car in one of the nine P+R parking lots located on the outskirts of the city, from where it is possible to reach the city center by tram. It costs 1 EUR per day to leave your car in one of these P+R parking lots and 2 EUR to take the tram to the city center (tram tickets are valid for 1 hour);
For those coming from abroad, Antwerp can also be reached 

by plane

. Although the city has a small airport, we think it is easier to travel to Brussels' main airport (Zavantem). Antwerp city center is easily accessible from Brussels airport, as a train line connects the airport to Antwerp Central Station in about 30 minutes.
Thanks to Antwerp's location in Europe, the city is now one of the largest hubs in the Flemish region, making it an easy destination to travel to in Europe all year round!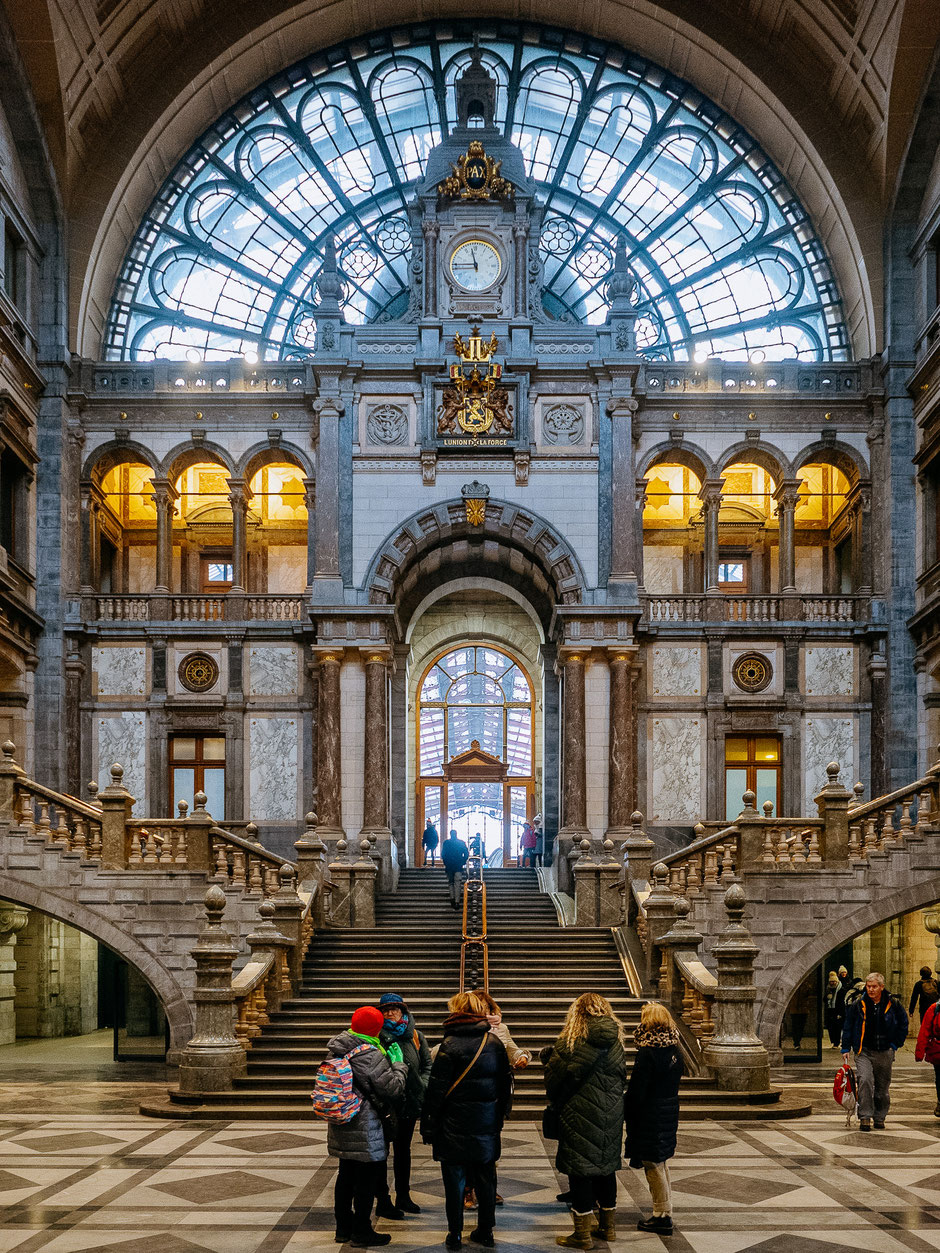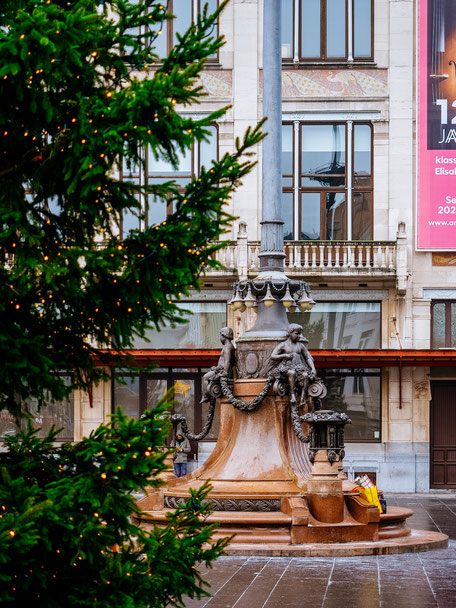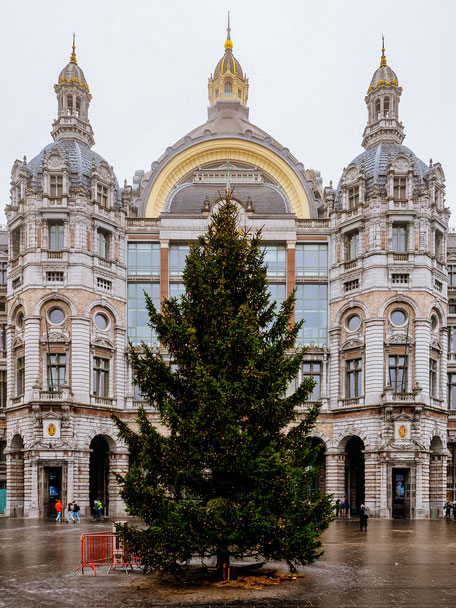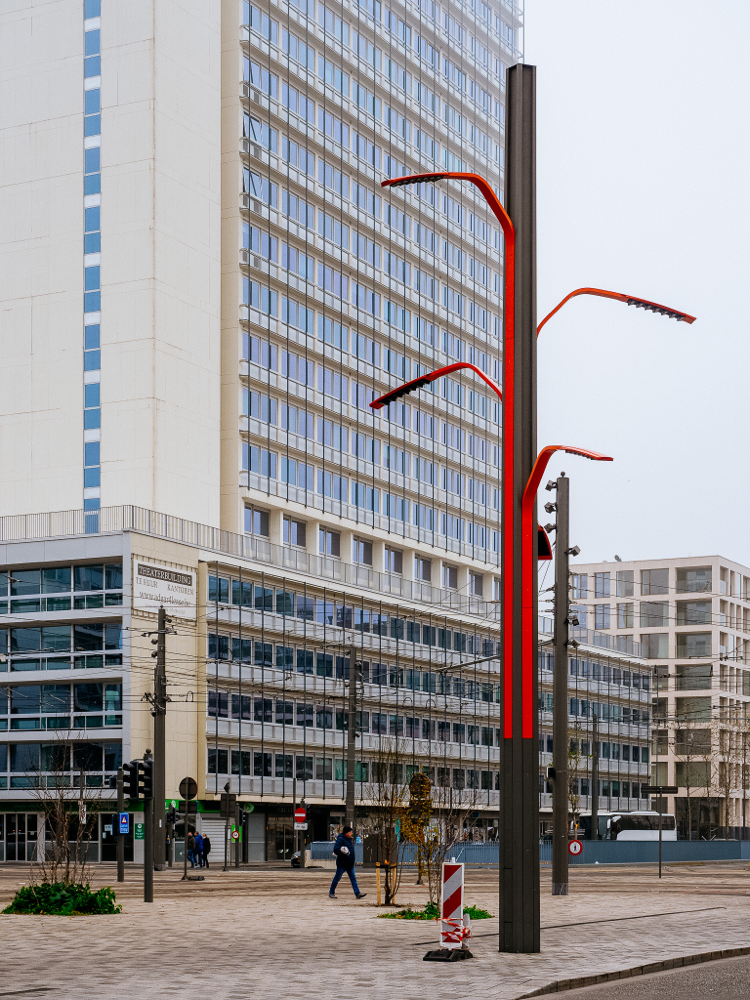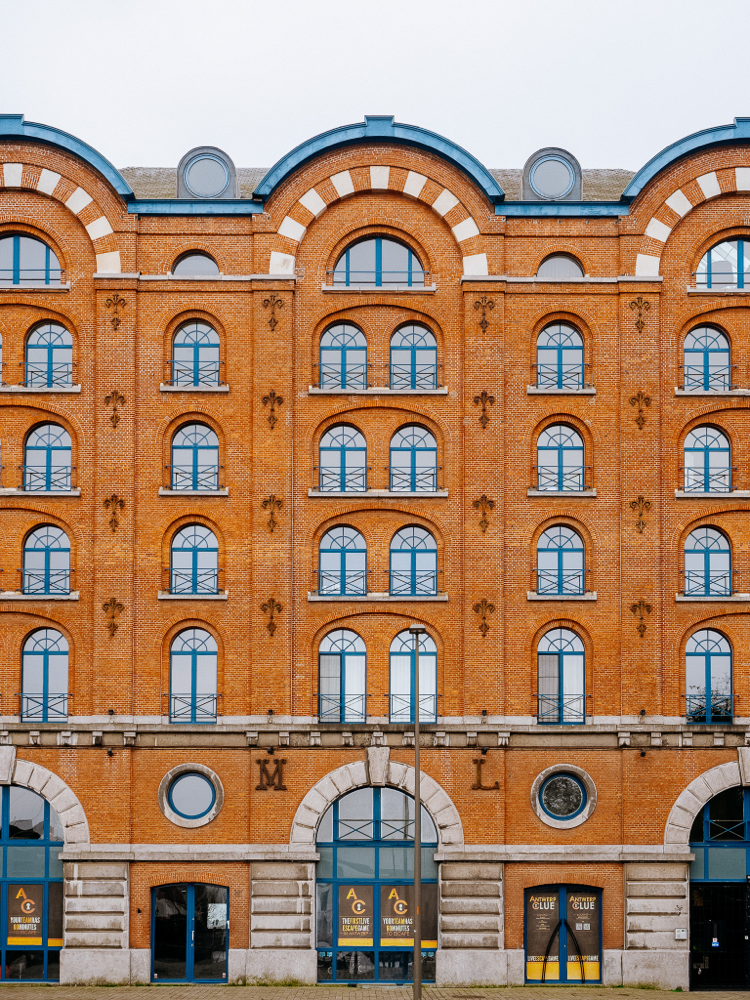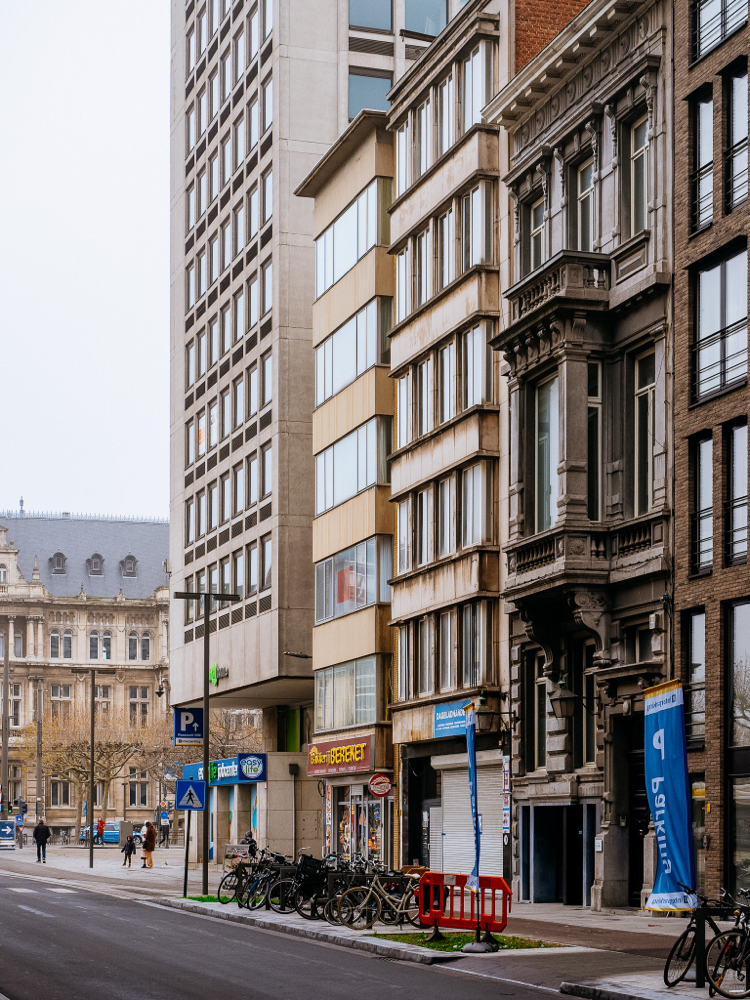 HISTORY
Although there are records of Christmas markets (formerly called "St. Nicholas markets") happening in Europe since the 13th century, the first editions of a market happening purposely for Christmas started in the German-speaking region of Europe and the story is no different for Antwerpen. The first Christmas markets started off as a one-day market on Christmas eve to supply the townspeople with meat and food for their Christmas meal after their fasting period during the Advent.
Always taking place in Antwerp medieval town, it has evolved throughout the centuries to embrace new traditions like selling all sorts of things. Even the traditional big Christmas tree became a decorative element only at the beginning of the 19th century. Nowadays, this tradition spread through the city with several Christmas markets offering traditional foods, comforting beverages and gift options around town for a no-longer fasting nor particularly religious crowd.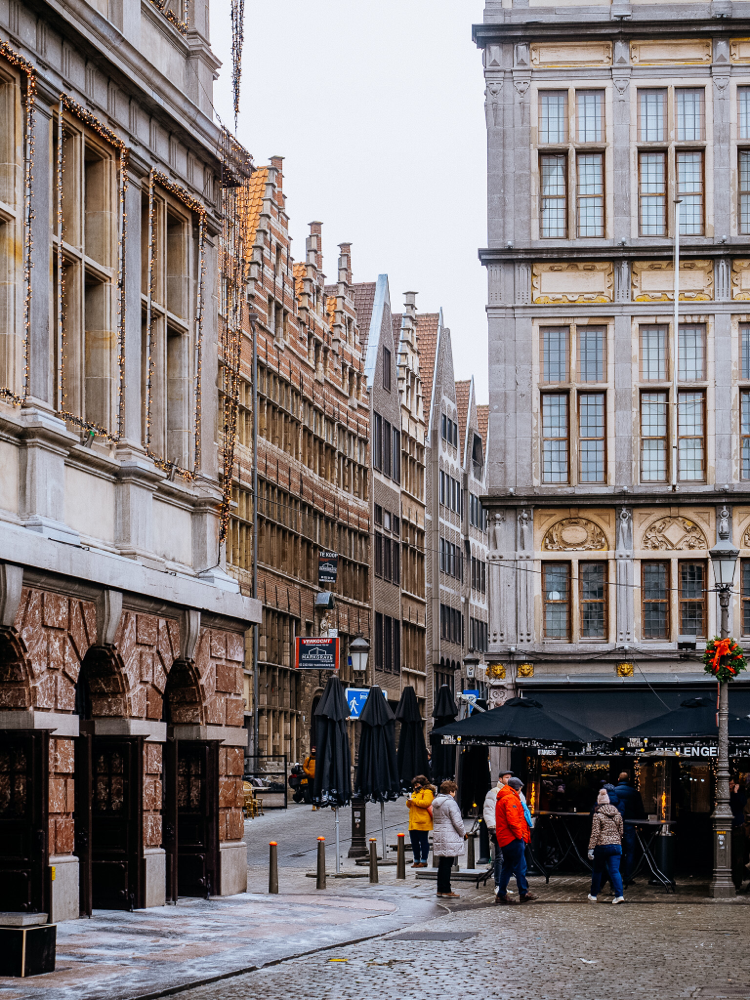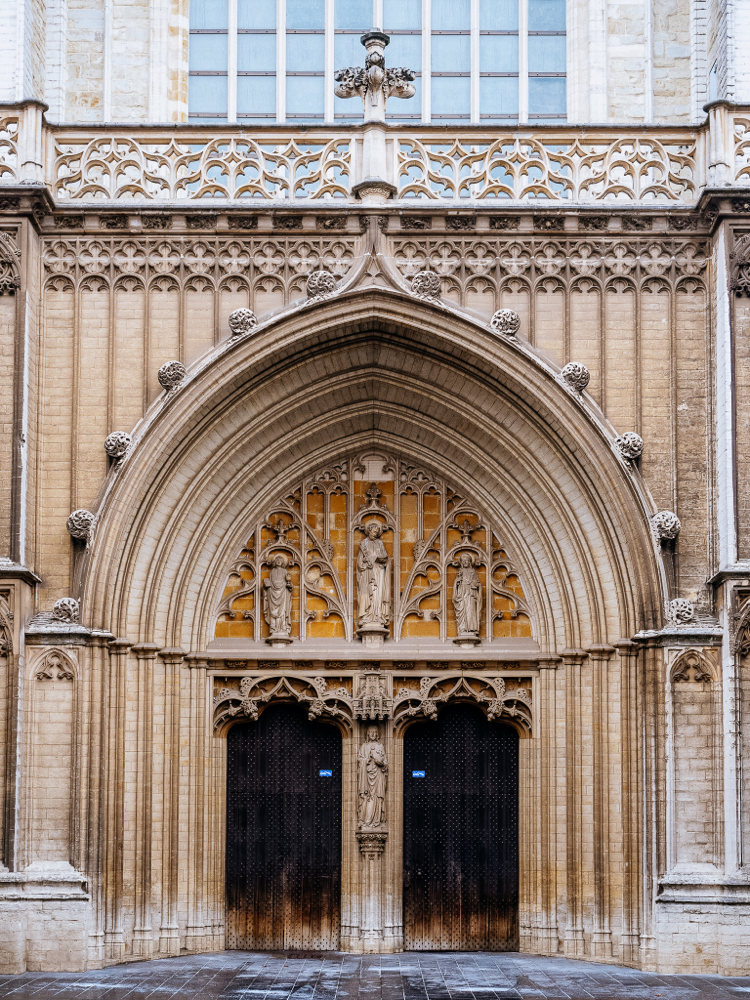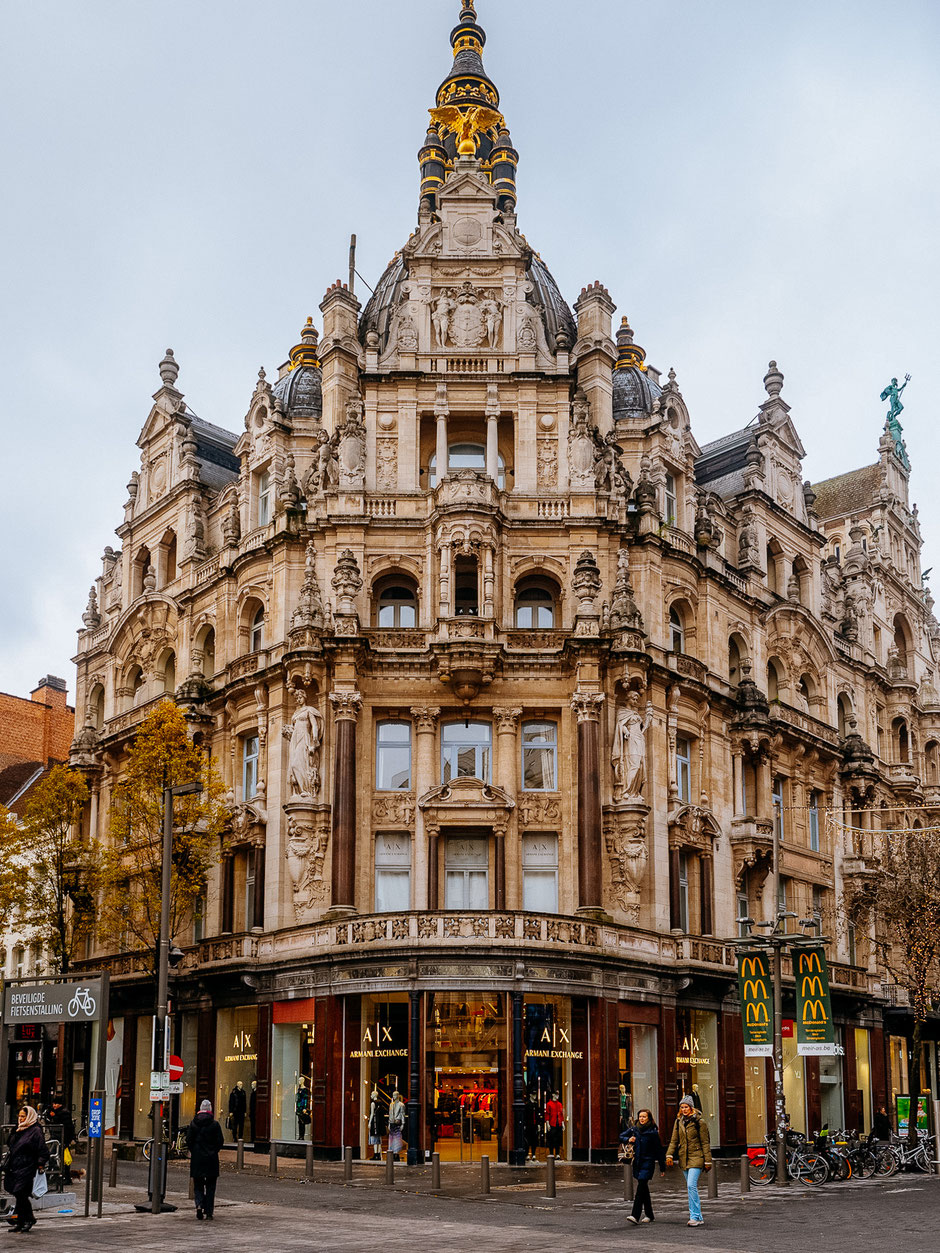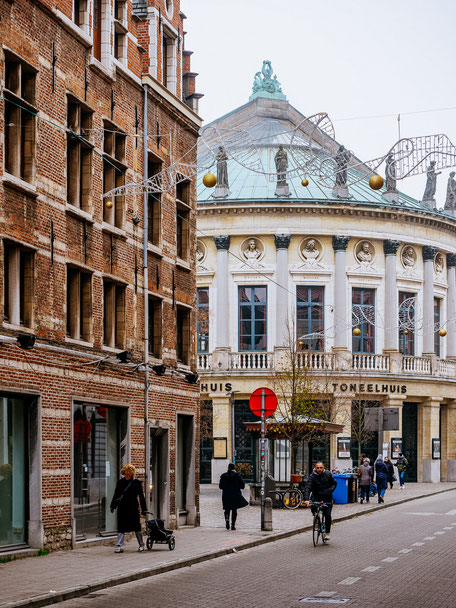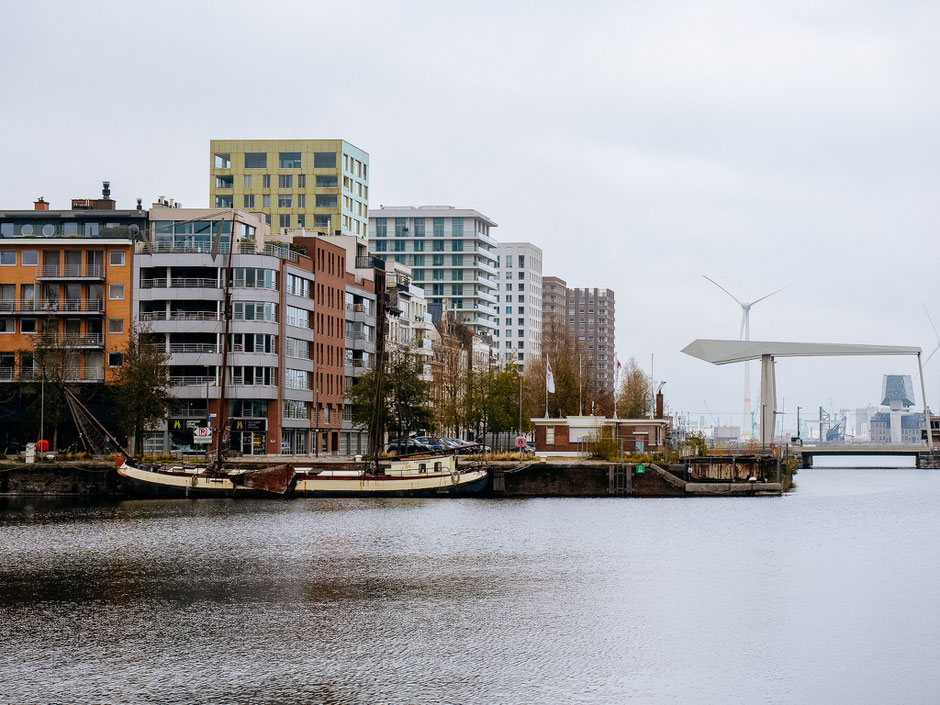 THE CHRISTMAS MARKETs
Antwerp Christmas market takes place during the holiday season and is open every day. One of its characteristics is that there is not just one Christmas market, but several! These different markets are spread over several locations in the city, giving Antwerp a magical holiday atmosphere. We have listed below five enchanting places where you can find the different Christmas markets.
1. Groenplaats
The Groenplaats ("green square") is one of the city's main square where the people of Antwerp like to spend time relaxing. In the center of the square, a statue of Rubens was erected in 1843. During the Christmas market period, this square is home to one of the city's main Christmas markets. It's the perfect place to have fun with your loved ones! In the center of the square is a covered ice rink where young and old can show off their moves!  Right next to the ice rink, you can have a drink in the winter bar "Den Après". Of course, many wooden Christmas stalls can be found all around the square, mainly food ones with delicious seasonal treats!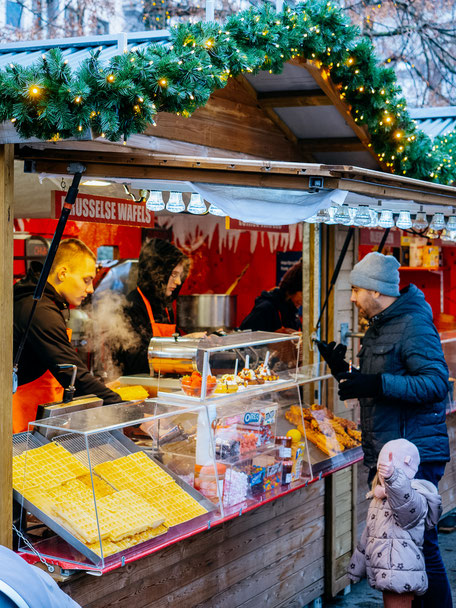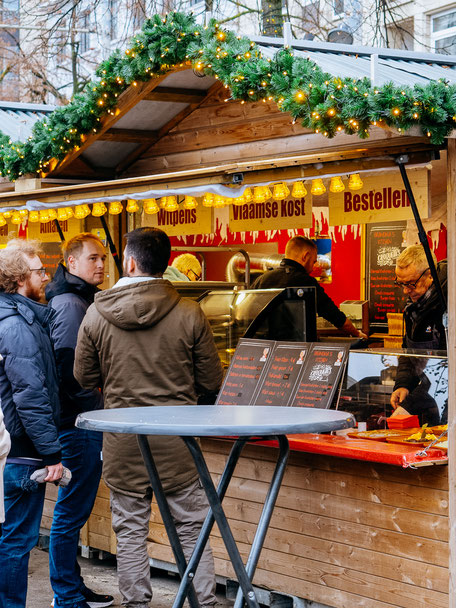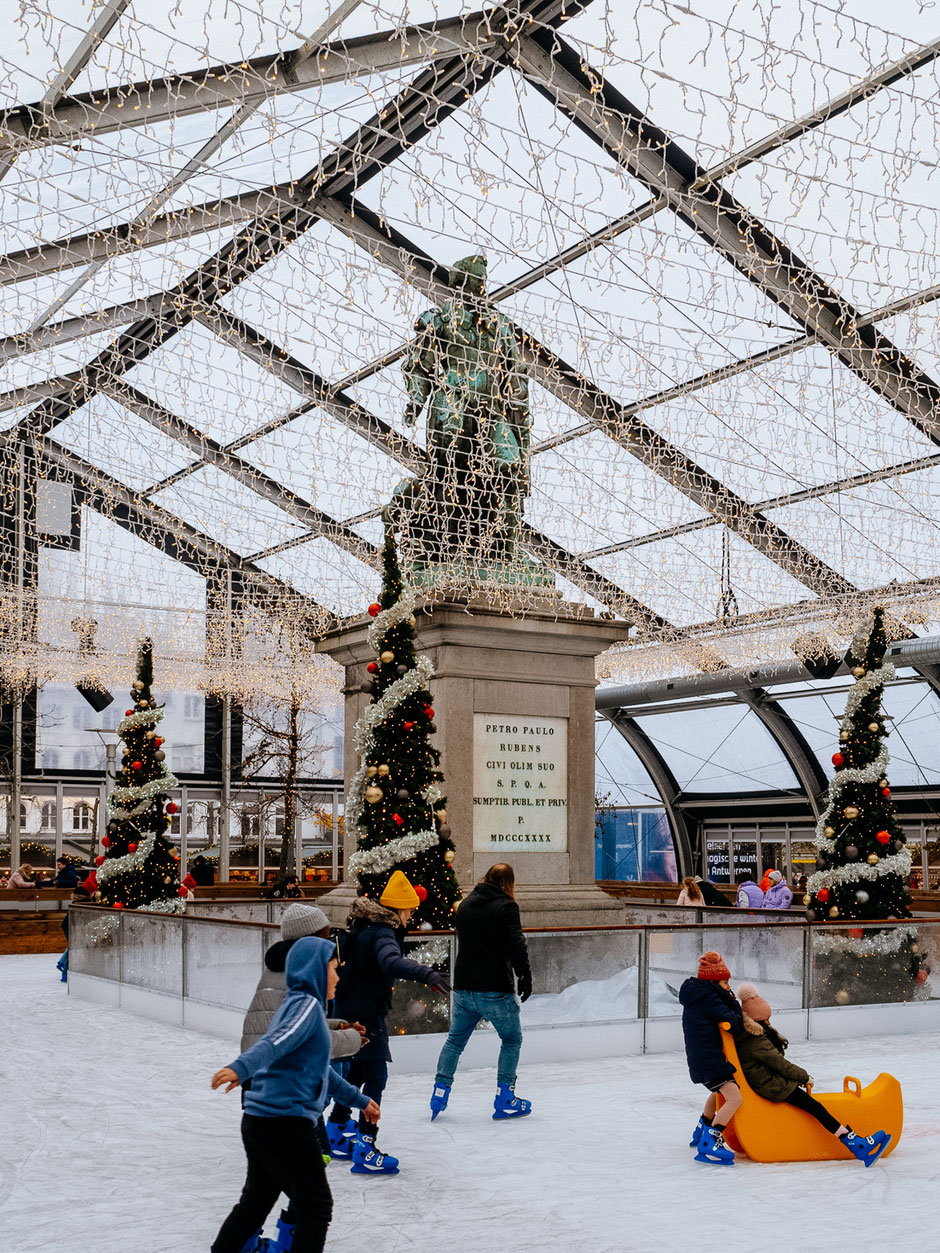 2. HANDSCHOENMARKT
After enjoying the pleasures of the Groenplaats, it's time to head towards to the Handschoenmarkt ("Glove Market"), another important square in Antwerp. It forms the entrance to the imposing Cathedral of Our Lady and is surrounded by several medieval houses. The square got its name because gloves and furs were mainly traded there in the 16th century. During the Christmas market, the nativity scene is displayed at the foot of the cathedral and many musical performances take place in front of the Christmas tree.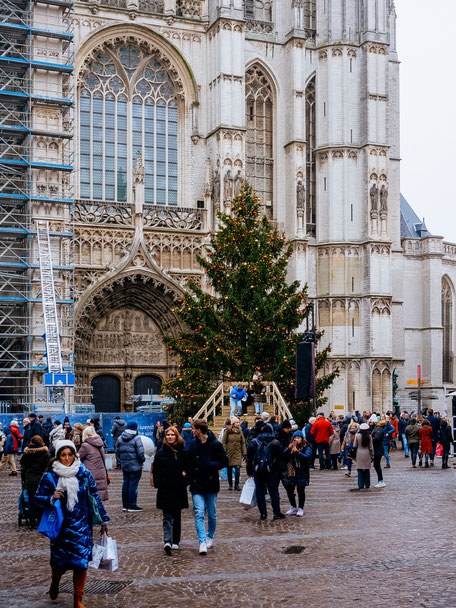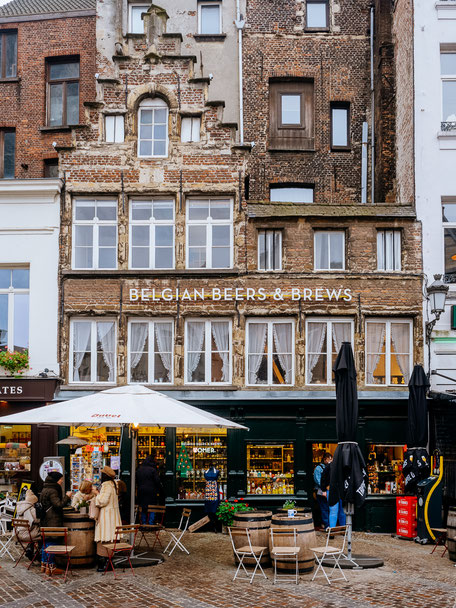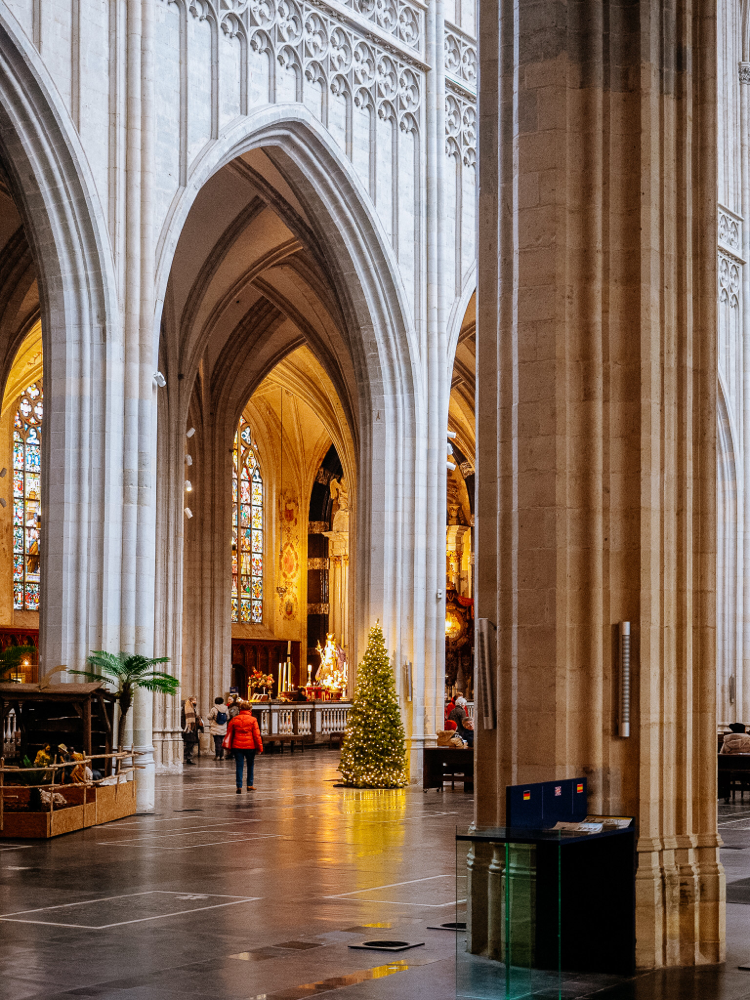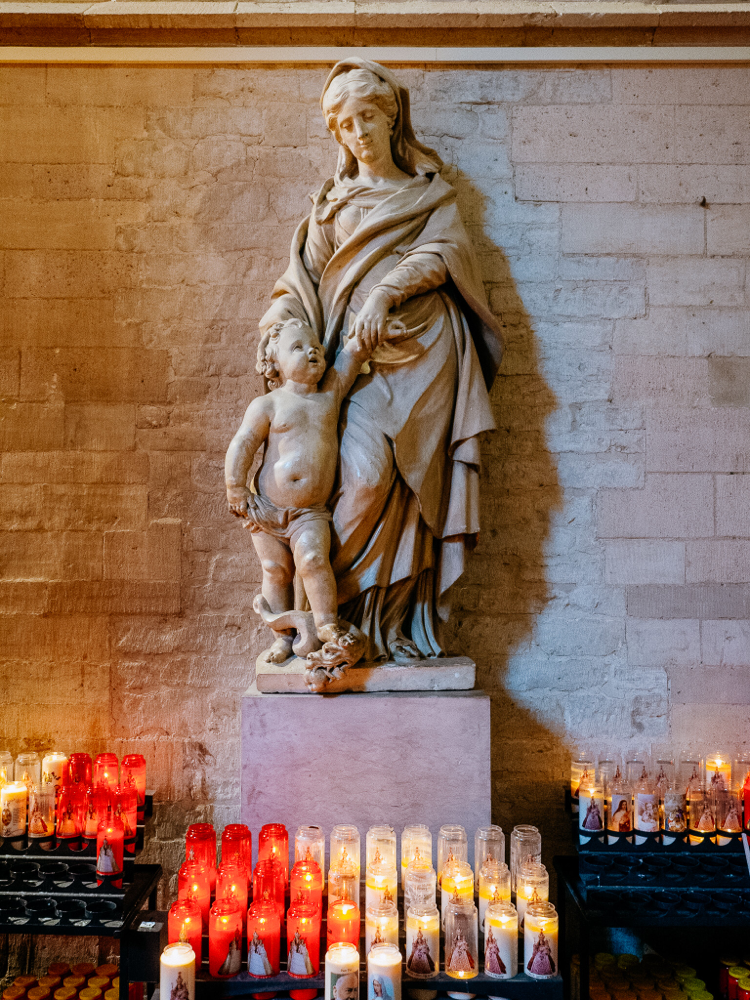 3. SUIKERRUI
Now head towards the Scheldt, to do so you''ll have to cross Suikerrui, a street located in the medieval center of Antwerp that got its name from the Rui river located underneath the cobblestones. The street connects the Grote Markt to the east bank of the Scheldt river. During the Christmas celebrations, Suikerrui is adorned with its most beautiful Christmas decorations, including a magical light tunnel!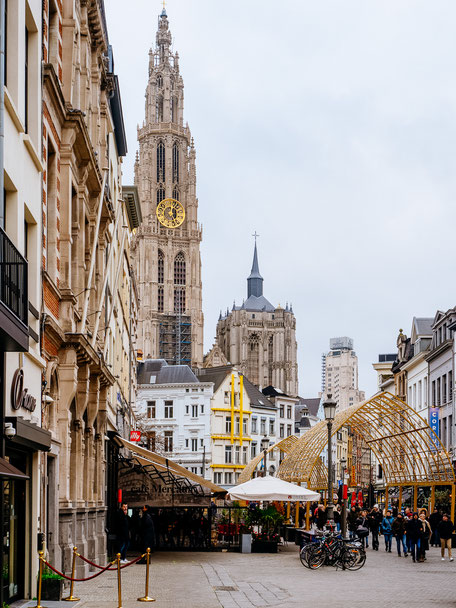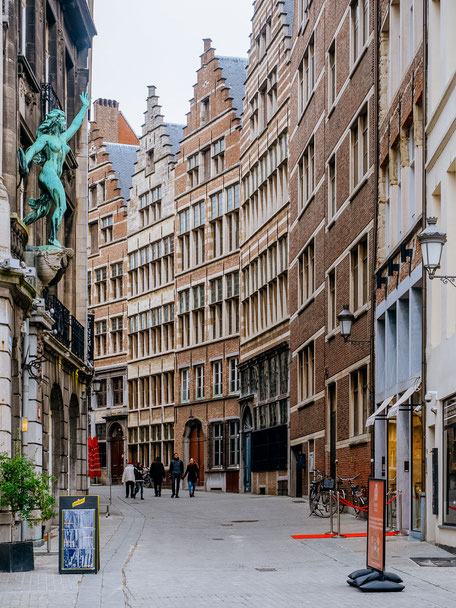 4. Steenplein
Steenplein (Steen Square) is yet another square in the city of Antwerp where part of an old castle is located. This castle (Het Steen) is the oldest building in Antwerp; it was built around 1200-1225 and was then called the "Antwerp Castle". This 800 year old fortress is one of the first structures built in stone in the city, hence the nickname of "Het Steen", which means "the rock". Steenplein is another place we recommend you to stop during your walk in Antwerp as it hosts one of the main Christmas markets. Here you'll find many rows of wooden stalls where you can buy traditional handicrafts which make for nice gifts and souvenirs. Don't forget to ride the Ferris wheel for a great view of the city!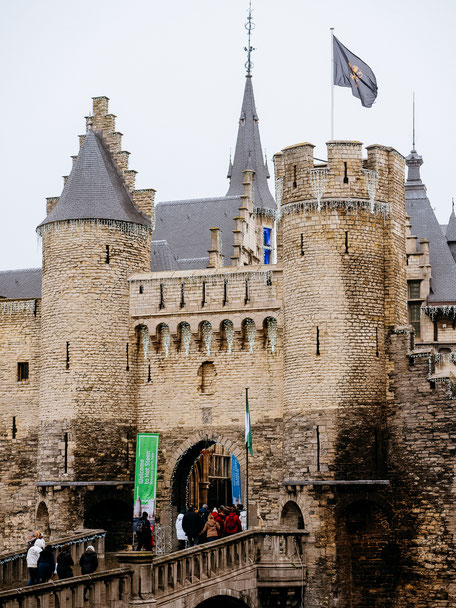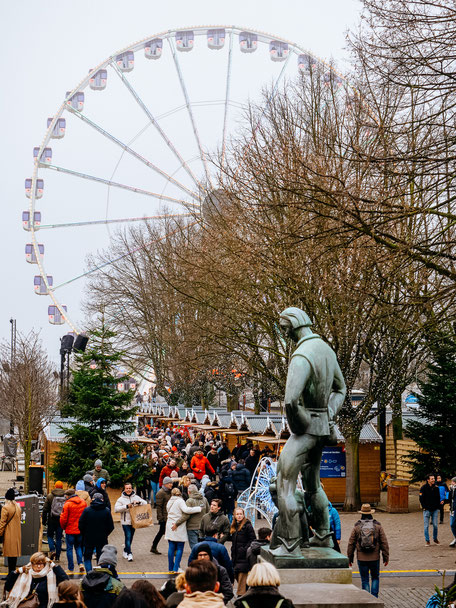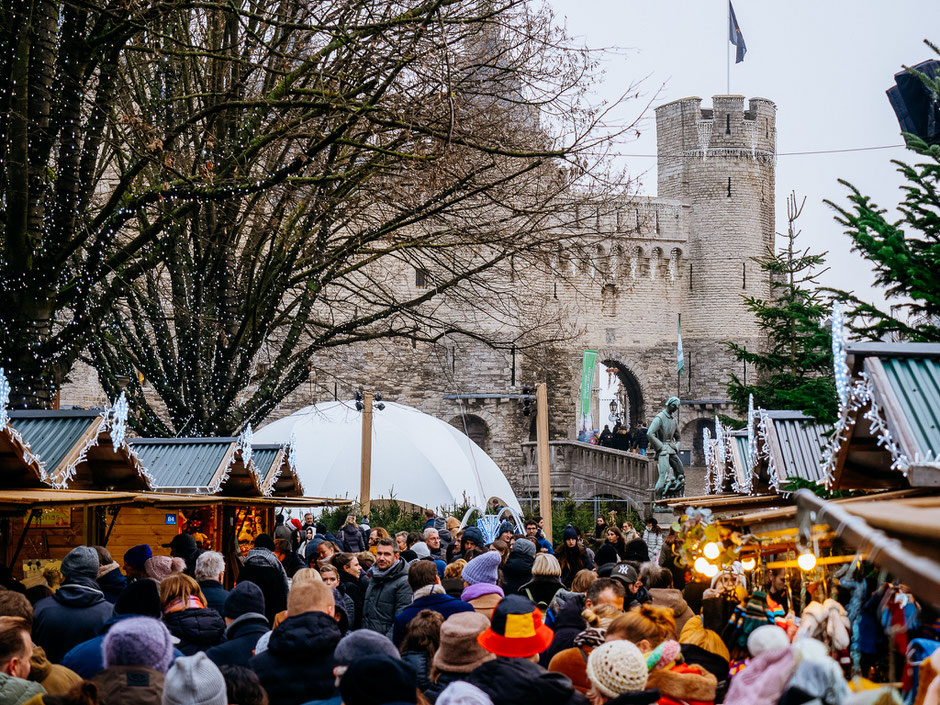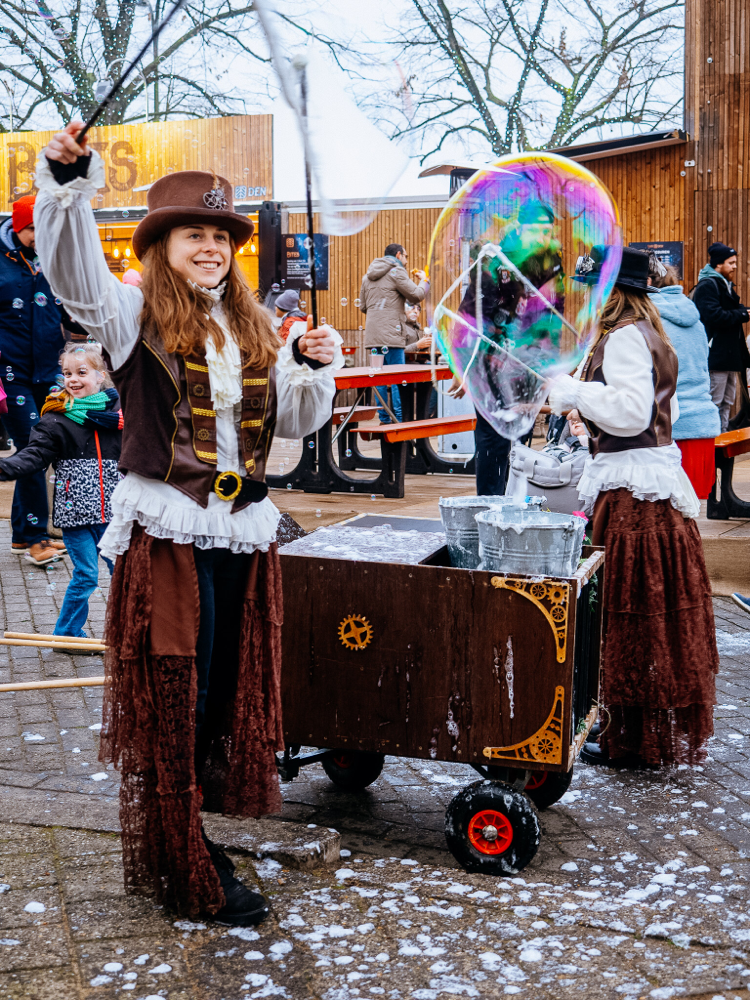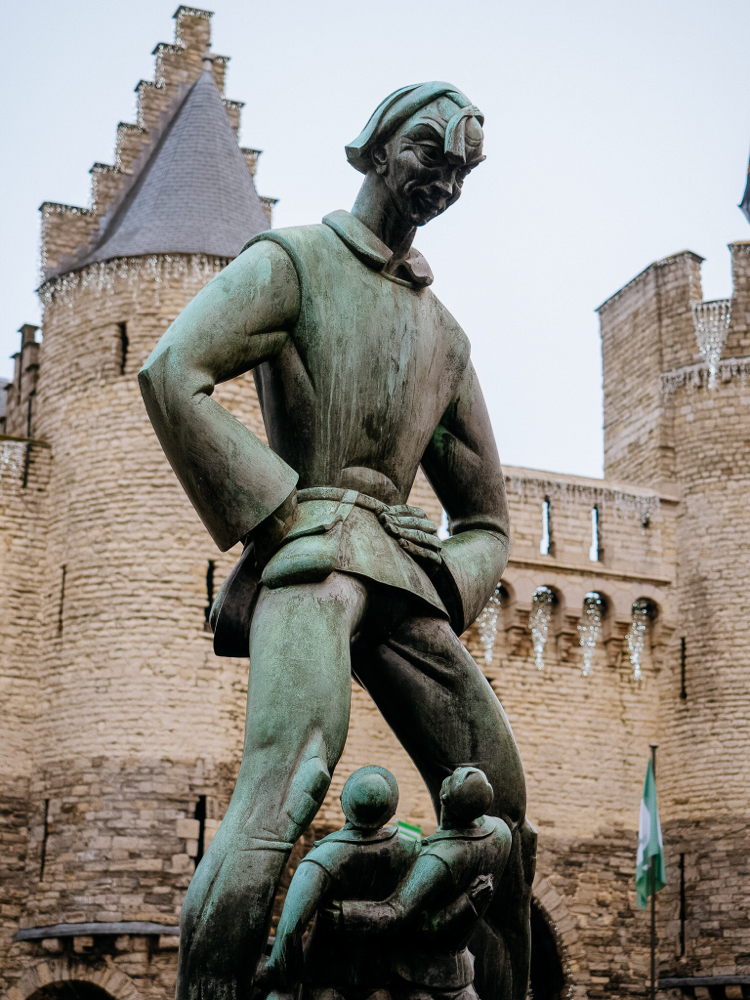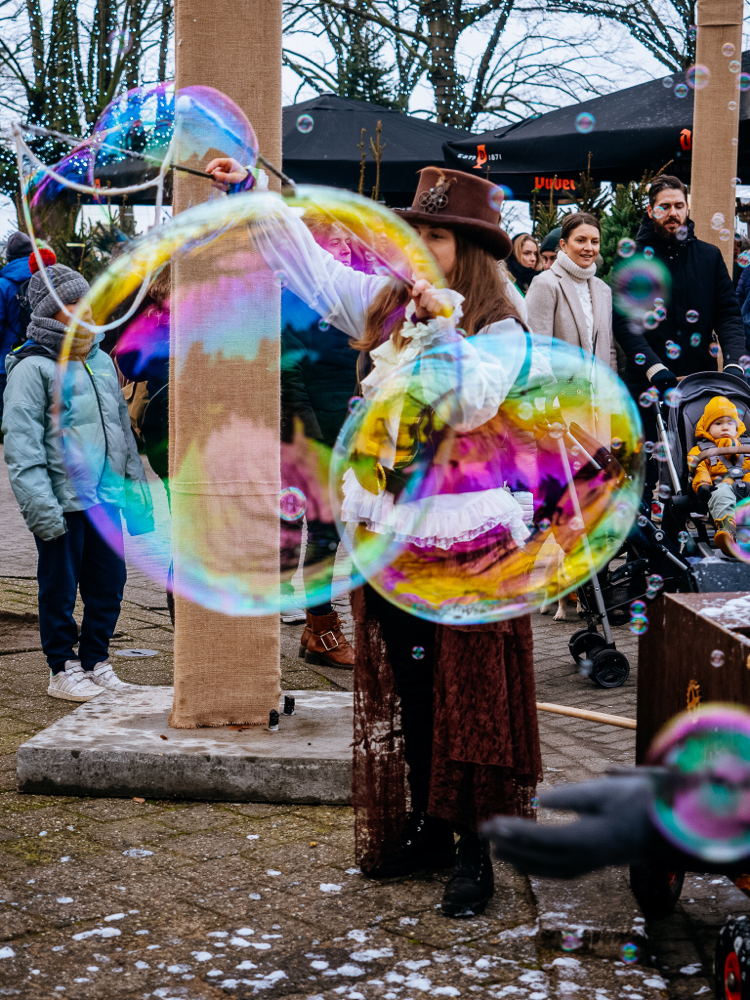 5. Grote Markt
And here it is, the last stop of our walking tour in Antwerp! The most beautiful, the most impressive and the most magical Christmas market in the city: the Christmas Village of the Grote Markt! This square is undeniably the most emblematic square in Antwerp and it's certainly the place that comes to mind when you imagine the city during the Christmas season! This is also the reason why we suggest you finish your visit to the Christmas markets, so you can save the best for last! Grote Markt is where the famous and imposing Christmas tree stands in front of the town hall, it will leave you speechless! Around the Brabo statue, you'll find many rows of stalls as well as a beautiful German Christmas tower with traditional woodwork and lights! The tower also features a sprig of mistletoe for lovers to enjoy a romantic moment! Plus, every year, the Joe Christmas House hosts a live radio show!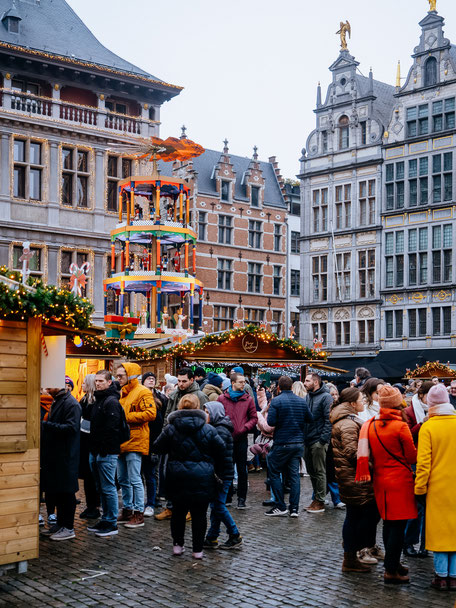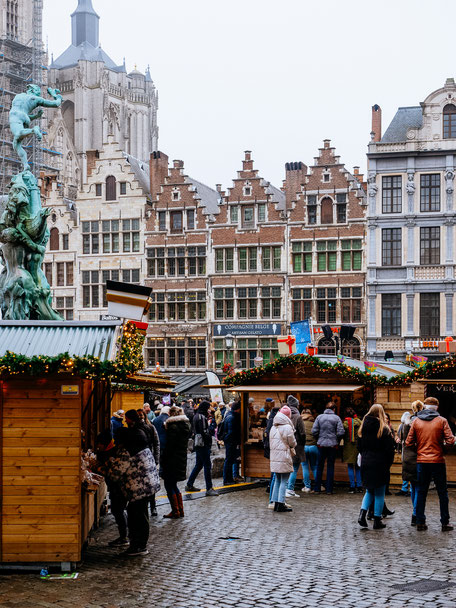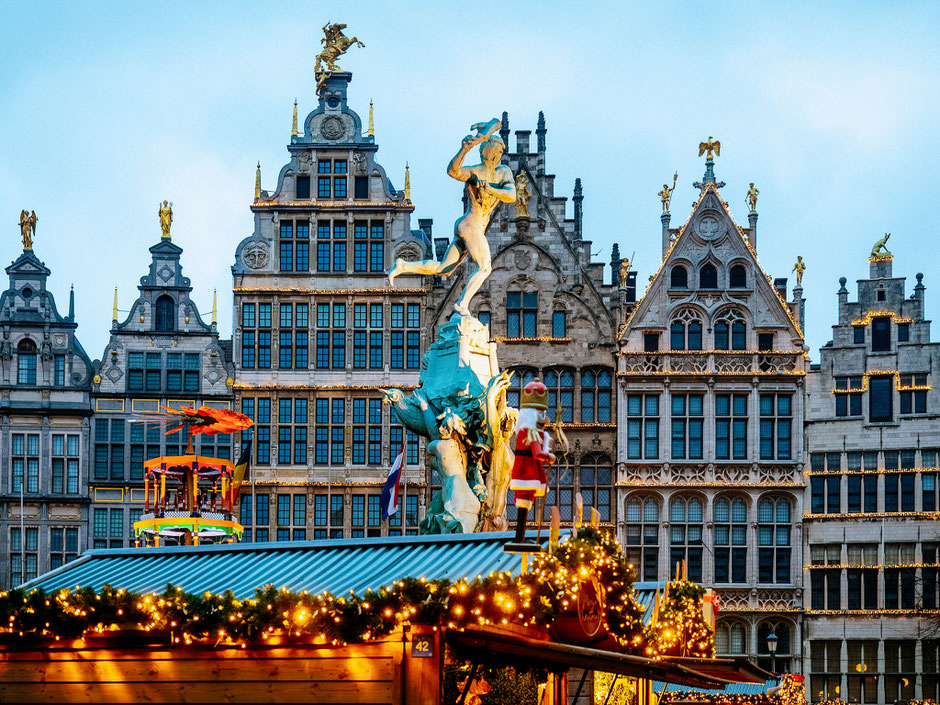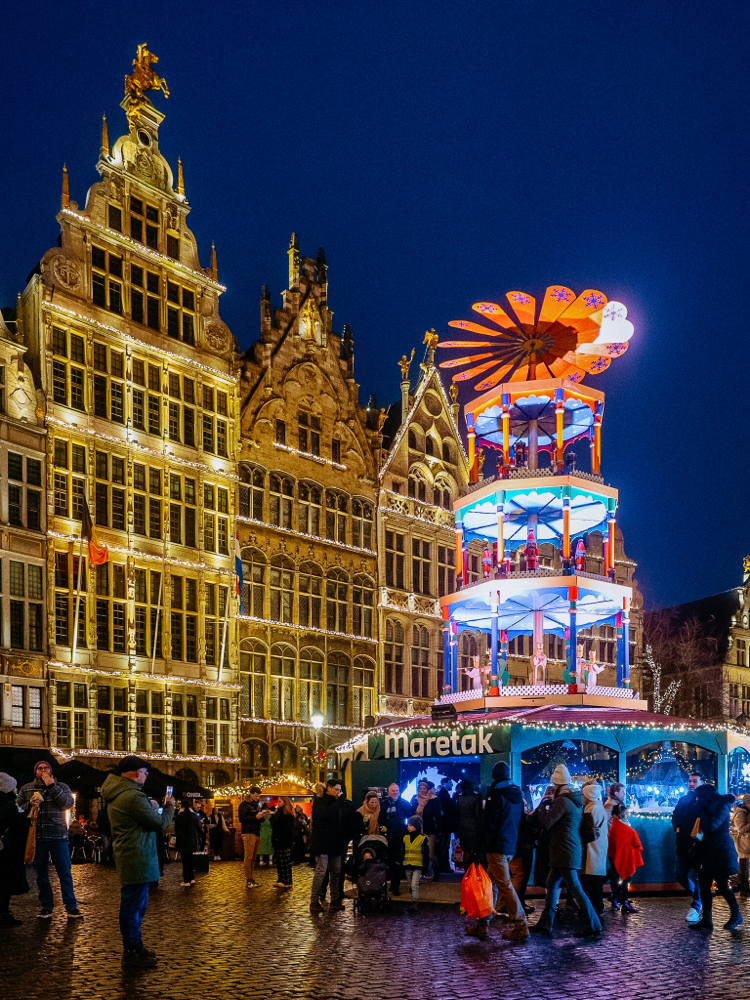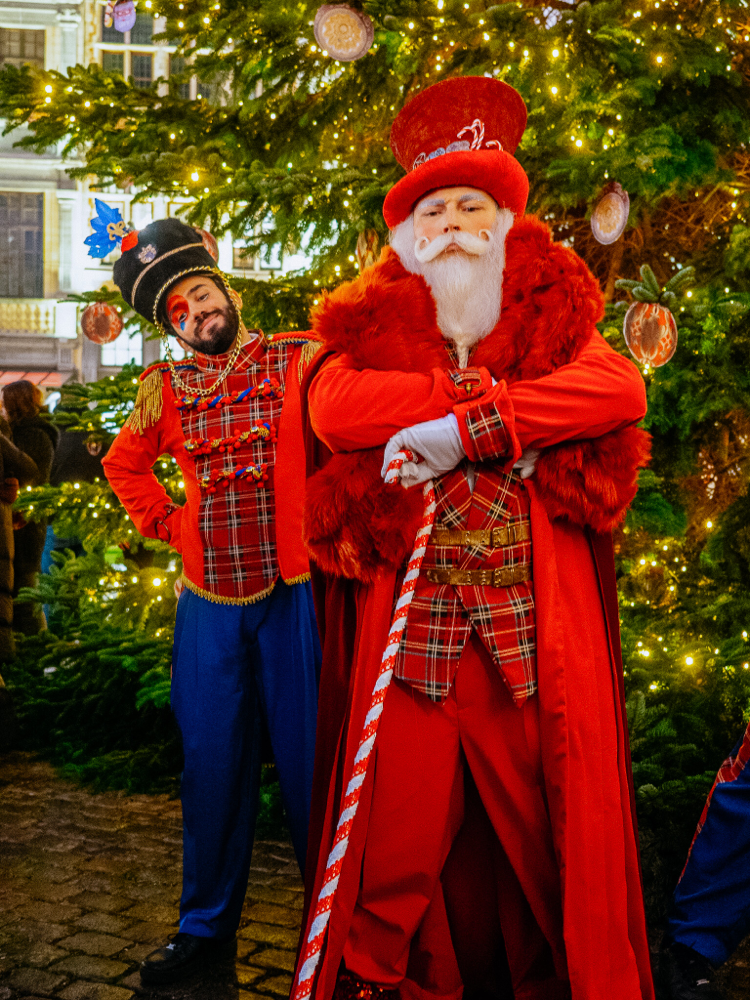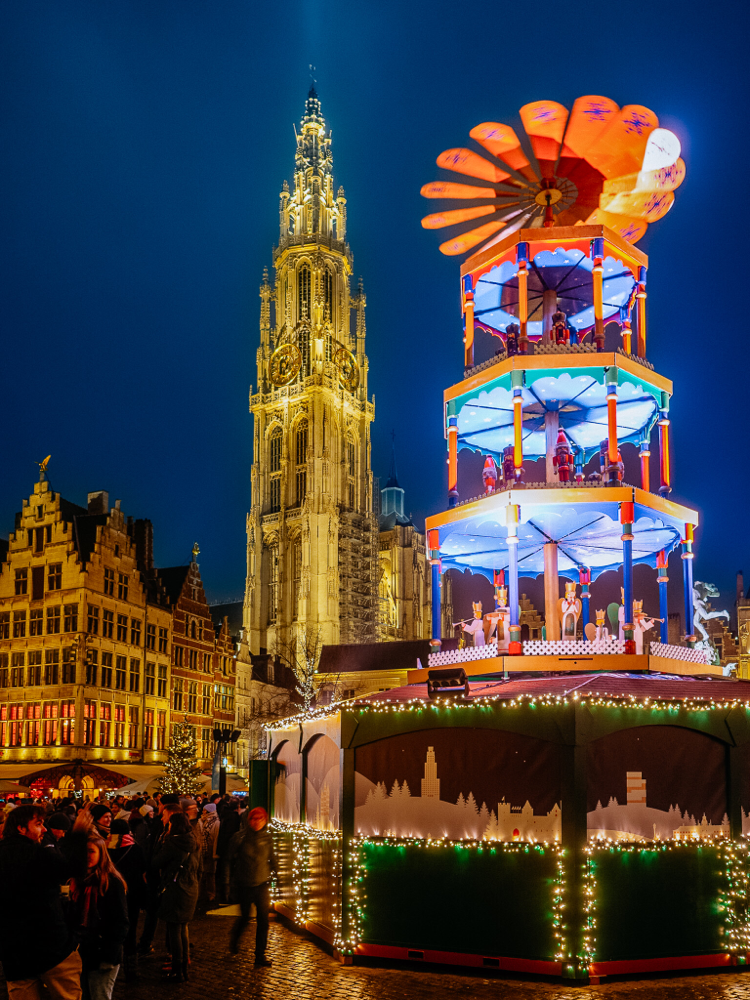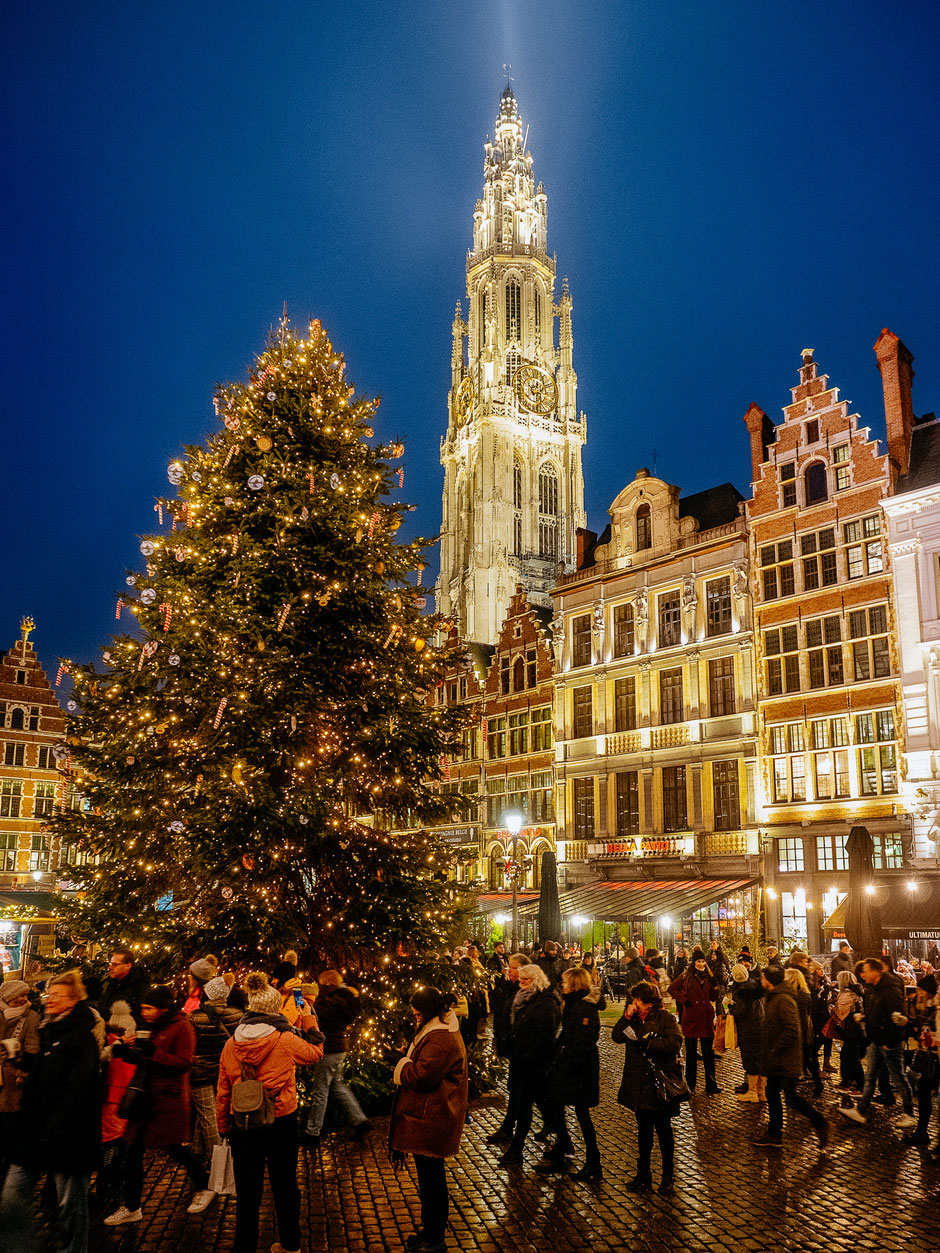 WHAT TO EAT AND DRINK
You won't be able to leave Antwerp Christmas market without tasting a few local treats. Belgium is home to many specialities, some of which you can find at the many wooden stands of the Christmas market:
Mulled wine or Glüwhein: a warm drink made of red wine and many spices such as cinnamon, star anise and cloves;
Hot apple cider or Warme applecider: a hot version of apple cider with some spices, a bit like the mulled wine;
Liège waffle: a dense and sweet Belgian waffle from Liège, featuring caramelized pearl sugar for a delightful crunch;

Brussels waffles: 

a light and thin Belgian waffle from Brussels, often served with various toppings like whipped cream or chocolate;
Marzipan or Massepijn: a sweet confection made from ground almonds and sugar, shaped into intricate forms, offering a delightful nutty sweetness.
Kindly be aware that vendors at wooden food and drink stalls will impose a 2 EUR deposit for their reusable cups, plates, or bowls. Remember to return them to reclaim your deposit after use!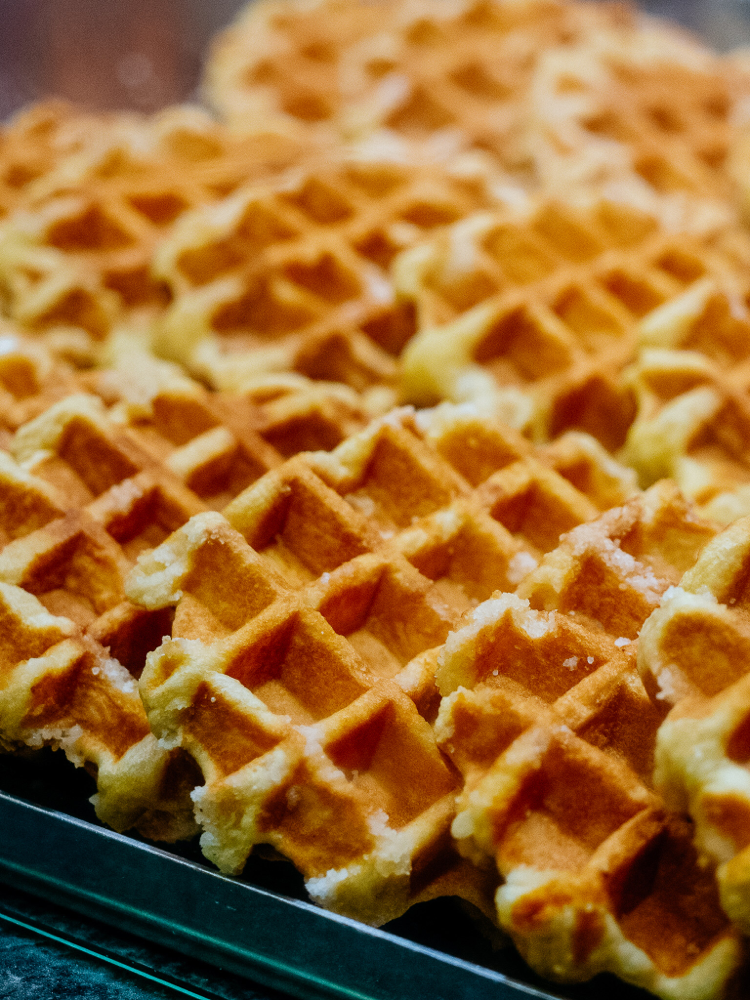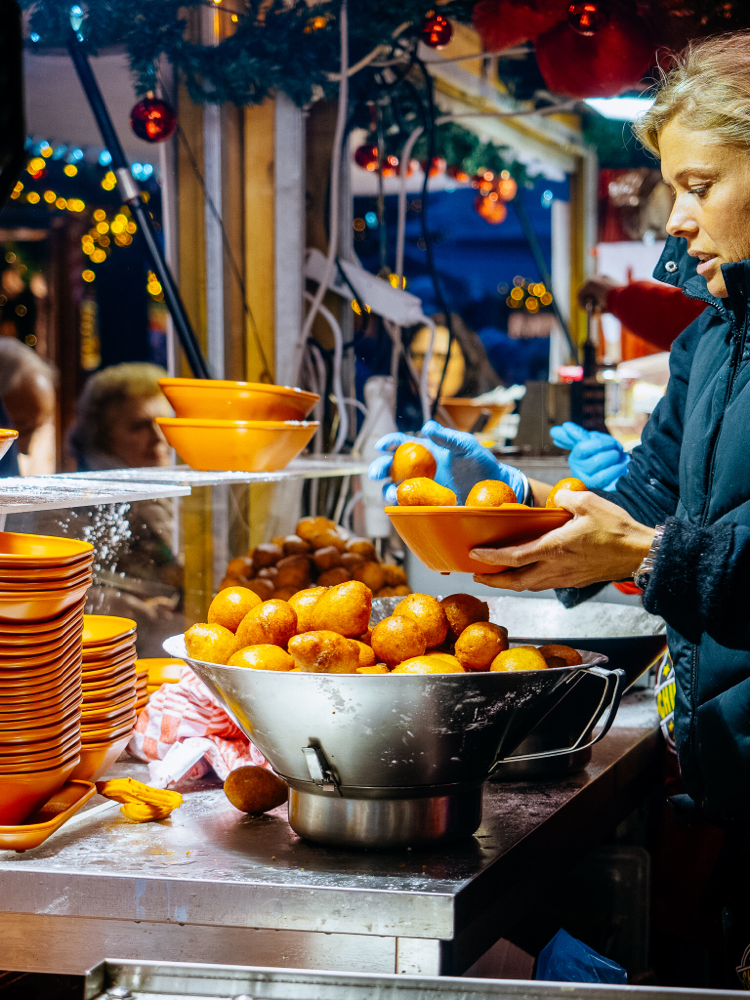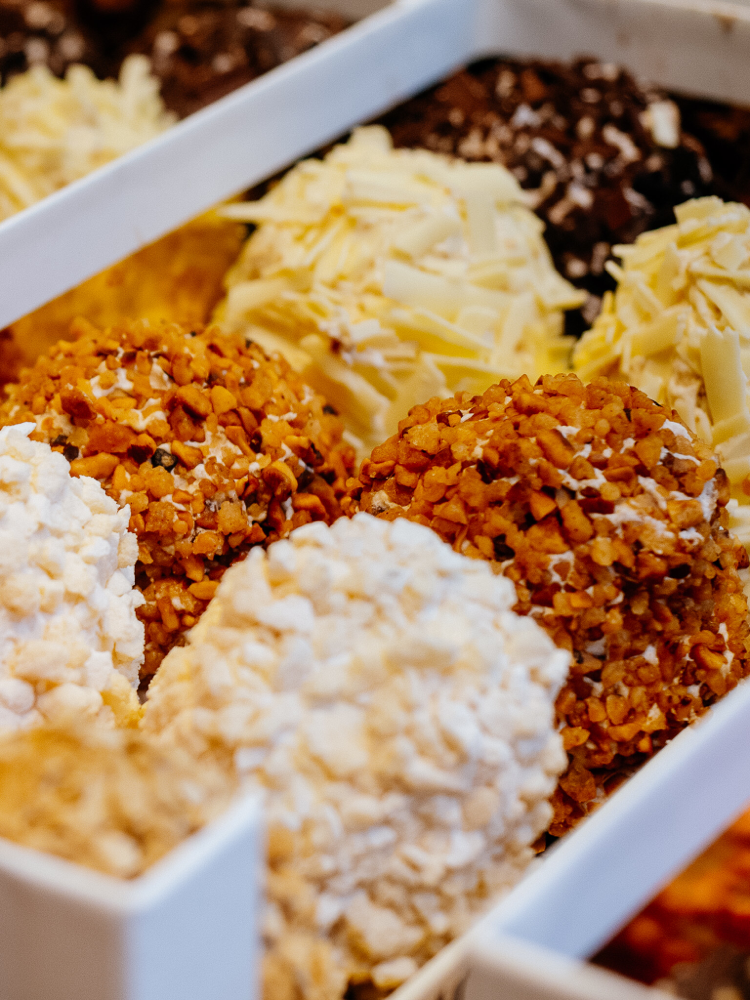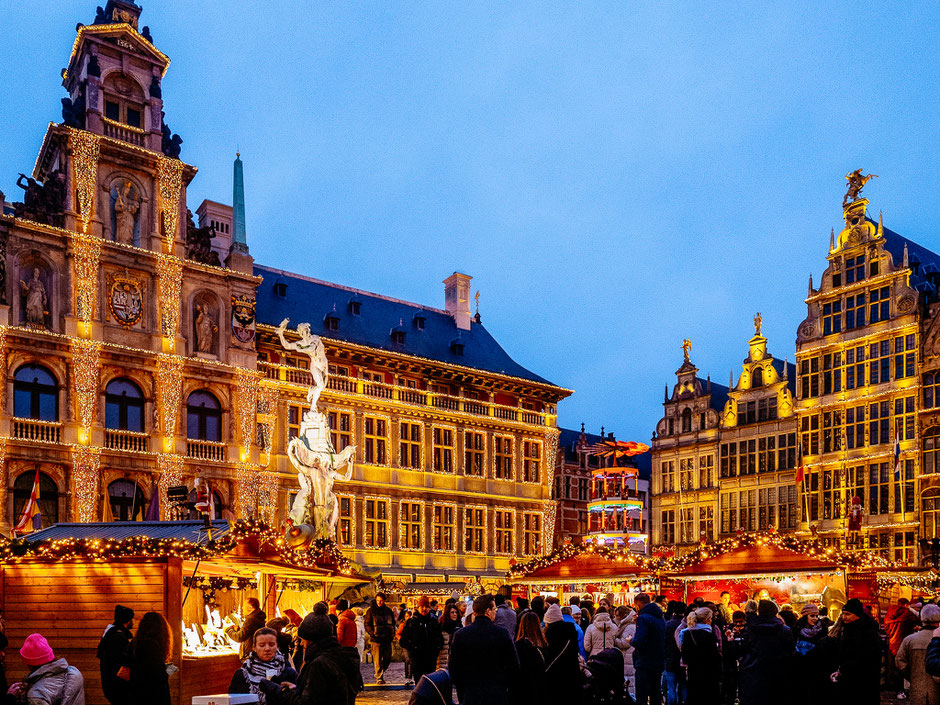 WHAT TO BUY
There are many things you can buy as gifts or souvenirs at Antwerp Christmas market to give to your loved ones:
Belgian chocolates: i

ndulge in the rich and exquisite flavors of Belgium with a selection of fine chocolates, a perfect treat for any chocolate connoisseur;

Antwerp chocolate hands 

or 

Antwerpse handjes

:

 unique and symbolic, these chocolate hands from Antwerp make for a distinctive and charming souvenir, capturing the essence of the city;

Antwerp Elixir 

or 

Elixir d'Anvers

: experience a taste of local tradition with Antwerp Elixir, a regional liqueur that adds a touch of authentic Belgian flavor to your holiday celebrations.
As you can see, you won't leave Antwerp Christmas market empty-handed! Belgian Christmas markets, like their German counterparts, focus on traditional food and handmade gifts, but above all on traditions that have existed for centuries!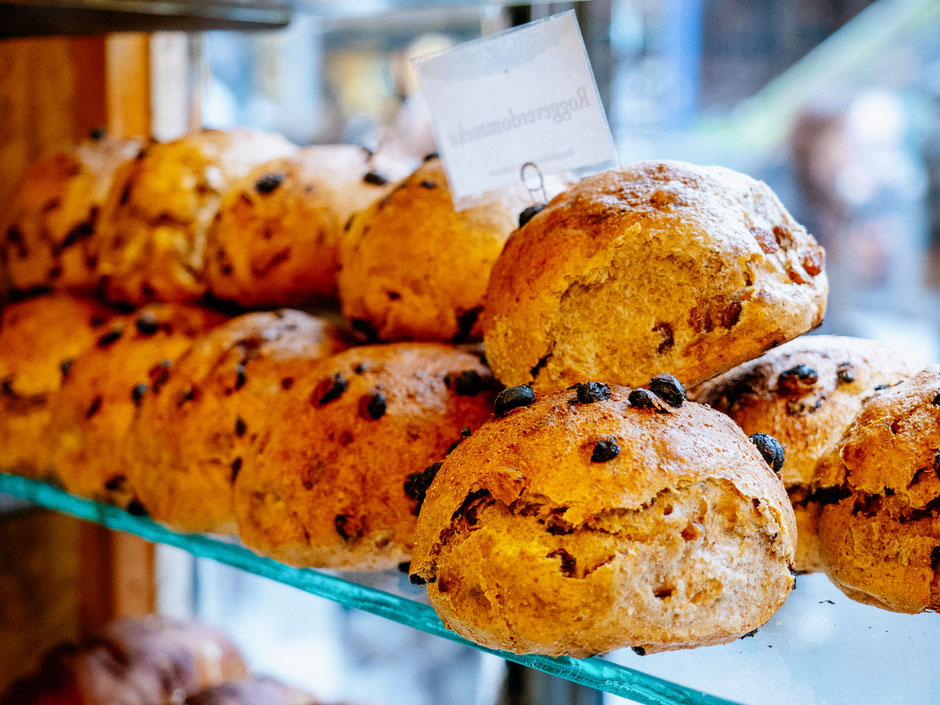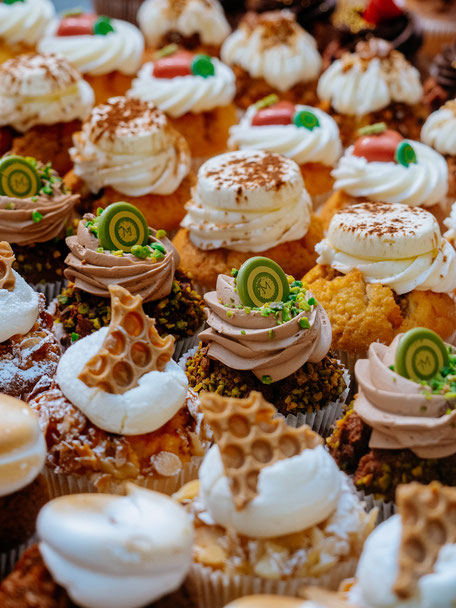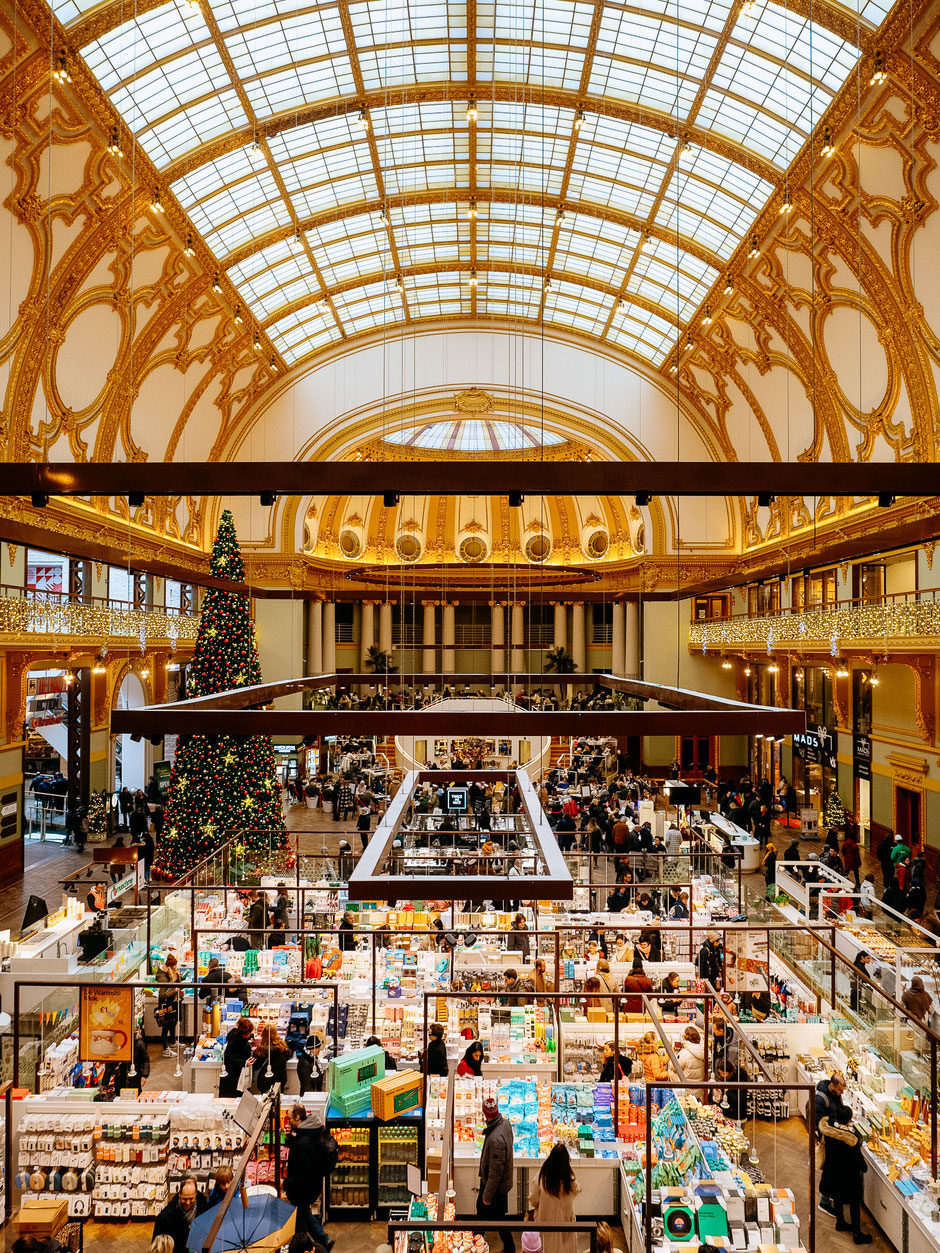 OUR FINAL THOUGHTS
In short, we were very grateful to have had the chance to visit Antwerp at this time of year! Of course, the city may be very crowded on weekends but even so, we really think Antwerp has managed to put together a really great Christmas market experience that is well worth a visit, and without losing its medieval charm! As the diamond capital of the world and home of the famous painter Rubens, Antwerp definitely has a lot to offer and is the perfect city for a winter getaway! 
---
---
And now it's your turn to let us know what you think about the city of Antwerp and its Christmas Market. Have you every ever been there? What else would you recommend doing in this city? We look forward to reading your comments in the section below.
---
---
YOU MIGHT ALSO LIKE..